Fiore

Healthy food that you don't expect is also, but above all, a journey into the all-natural taste of quality products. Fiore is all about healthy ingredients that result in dishes that fill your eyes and palate with joy. There's constant research and attention to products with an eye to wellness.
Reserve a table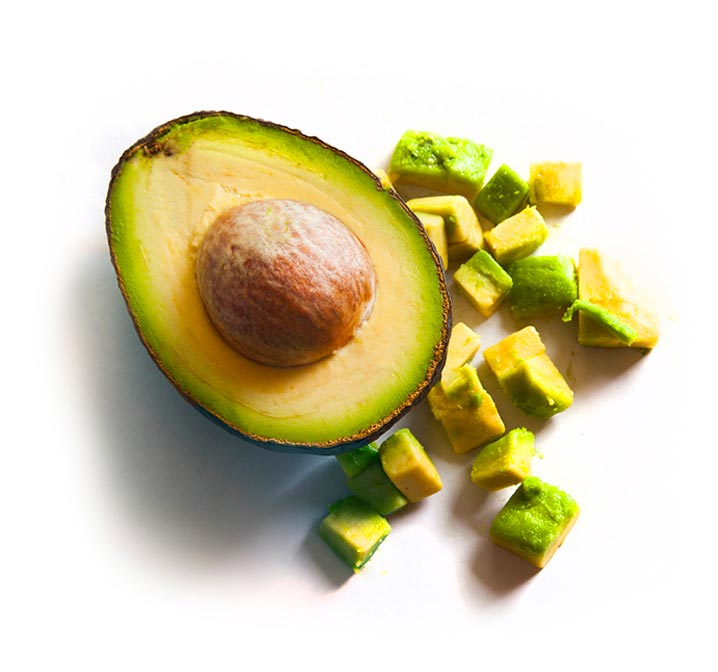 Fiore
AT THE TABLE

Healthy food but above all tasty, created for your well-being, designed for all food styles (not just vegan and vegetarian) and valued by the tradition and creativity of Italian cuisine.
Go to section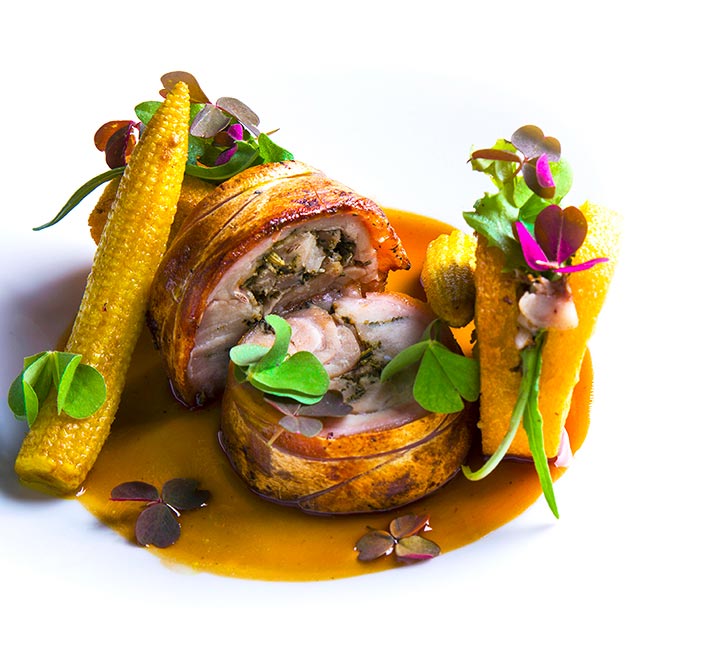 FIORE EVENTS

Pasquetta è la giornata ideale per spezzare il tran tran quotidiano. Se non siete amanti delle tradizionali scampagnate con picnic finale, ma preferite fare una bella passeggiata gastronomica comodamente seduti al tavolo di un ristorante, Fiore è ciò che fa per voi.


Leggi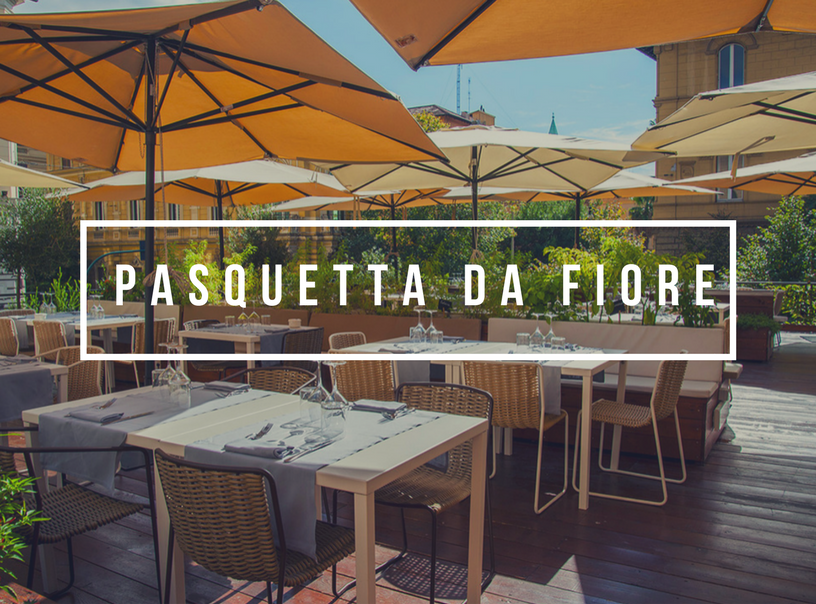 FIORE STYLE

OLIO CERVO RAMPANTE

Non soltanto il vino canta,
anche l'olio canta,
vive in noi con la sua luce matura
e tra i beni della terra
io seleziono,
olio,
la tua inesauribile pace,
la tua essenza verde,
il tuo ricolmo tesoro che discende
dalle sorgenti dell'ulivo.
(Pablo Neruda)

Leggi
FIORE STYLE

SMOOTHIES, ESTRATTI E CENTRIFUGATI: TROVA LE DIFFERENZE!

Aspettative, desideri e bisogni. A volte basta uno smoothie. Proprio così, si può scegliere il proprio eroe, Achille, o pianeta dominante, Giove, e delegare al proprio smoothie un piccolo desiderio quotidiano, l'aspettativa energetica della giornata, il calore negato dal capriccioso sole invernale. Oppure si può puntare alto, direttamente al cielo, verso la costellazione di Orione, designando un estratto come portavoce della propria salute.
Leggi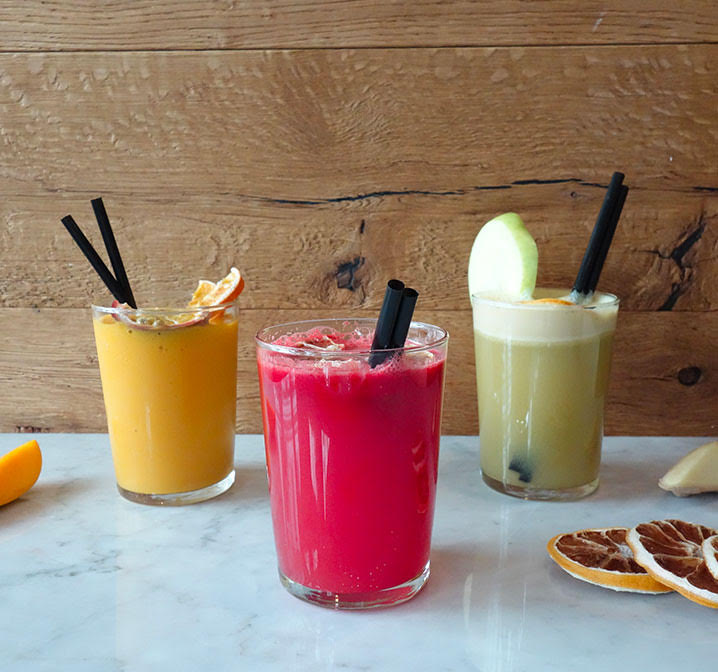 Via Boncompagni, 31 | 33 - Roma
Info and hours
Tel. 06 42.02.04.00 
info@fiore.roma.it 
We are open Monday to Saturday from 12.30pm - 12am. Sundays we're only open for lunch
Christmas Closing: 24-25-26-31 December and January 1