Fiore

Healthy food that you don't expect is also, but above all, a journey into the all-natural taste of quality products. Fiore is all about healthy ingredients that result in dishes that fill your eyes and palate with joy. There's constant research and attention to products with an eye to wellness.
Reserve a table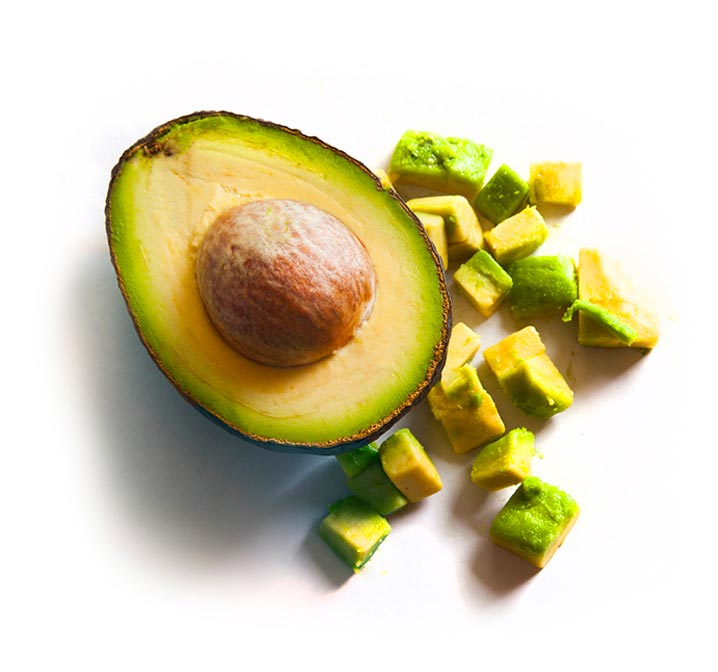 Fiore
AT THE TABLE

Healthy food but above all tasty, created for your well-being, designed for all food styles (not just vegan and vegetarian) and valued by the tradition and creativity of Italian cuisine.
Go to section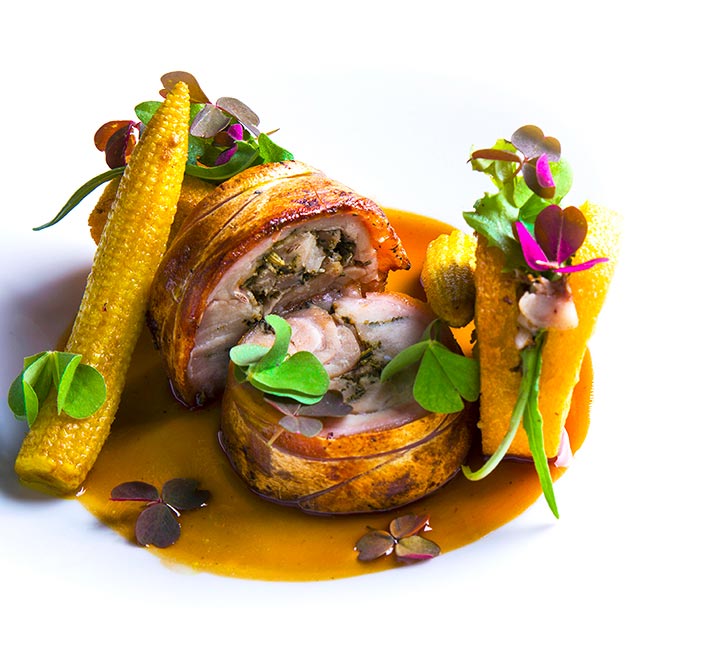 Via Boncompagni, 31 | 33 - Roma
Info and hours
Tel. 06 42.02.04.00
info@fiore.roma.it
Open everyday from 12.30 to midnight
Christmas closing dates: 24-25-26-31 December and 1 January.